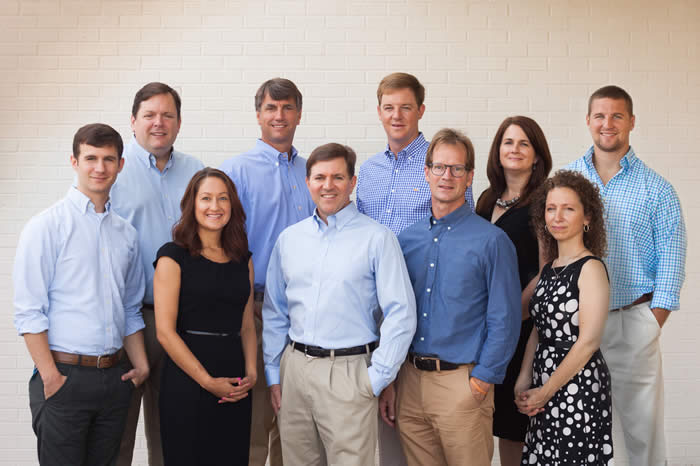 Our combined years of experience will further help you in your real estate purchase or lease, whether it be commercial, residential, or industrial.
Our Vision
To be a leading commercial and environmental real estate sales, leasing, development, consultant and management company in North Carolina.
Our Mission
To manage and grow the assets we have been entrusted with in an environment that glorifies God.
Values
Accountability, Integrity, Teamwork, Excellence, The Golden Rule, Generosity and Fun.